Sweetheart Festival
March 9-10, 2007 Jackson, MS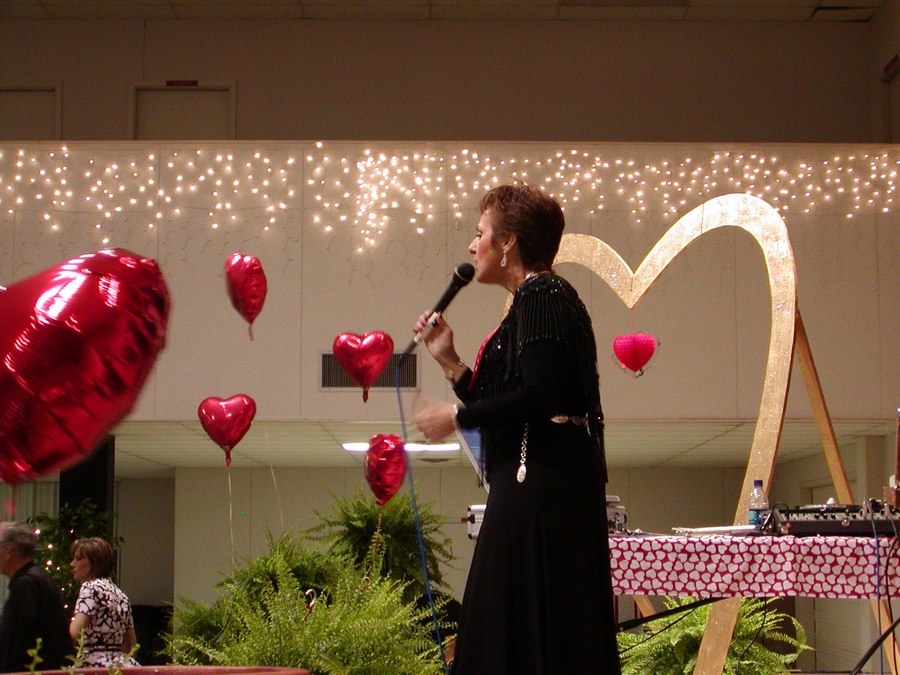 Lottie's calling! Look at the decorations!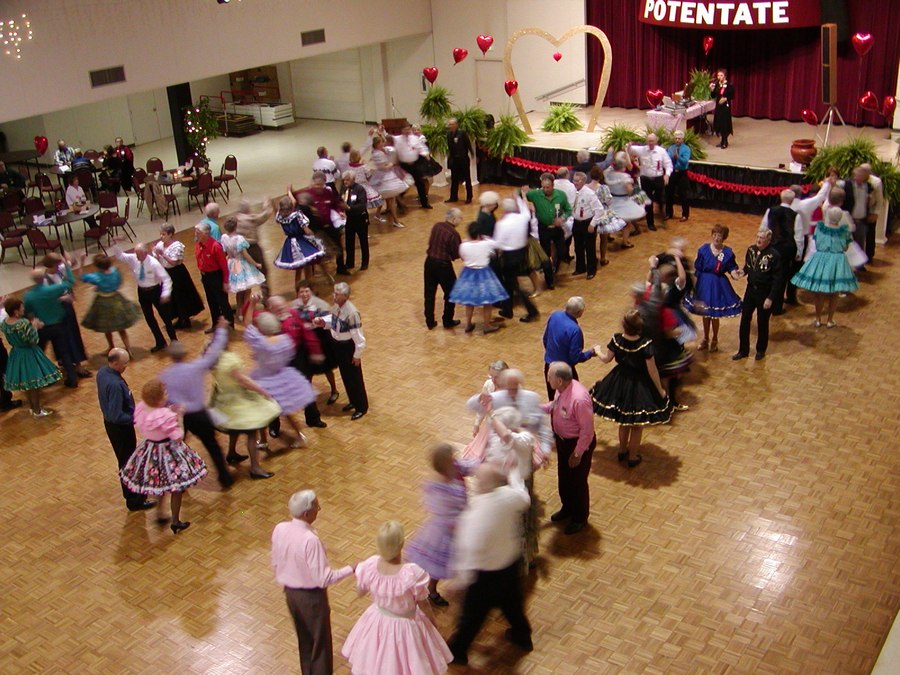 Center couples California Twirl. I can do it!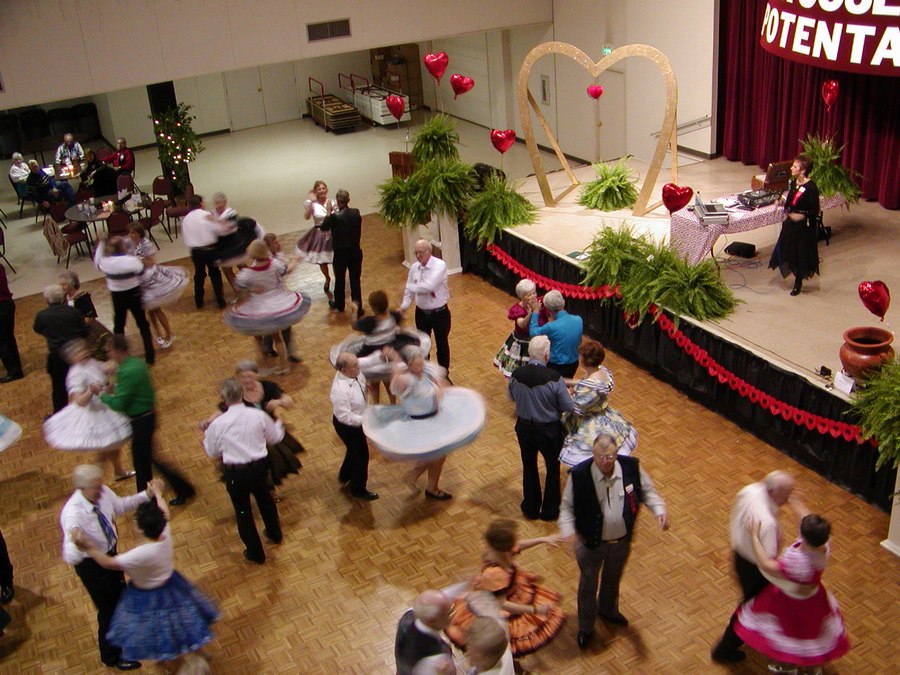 EEnd it with a swing!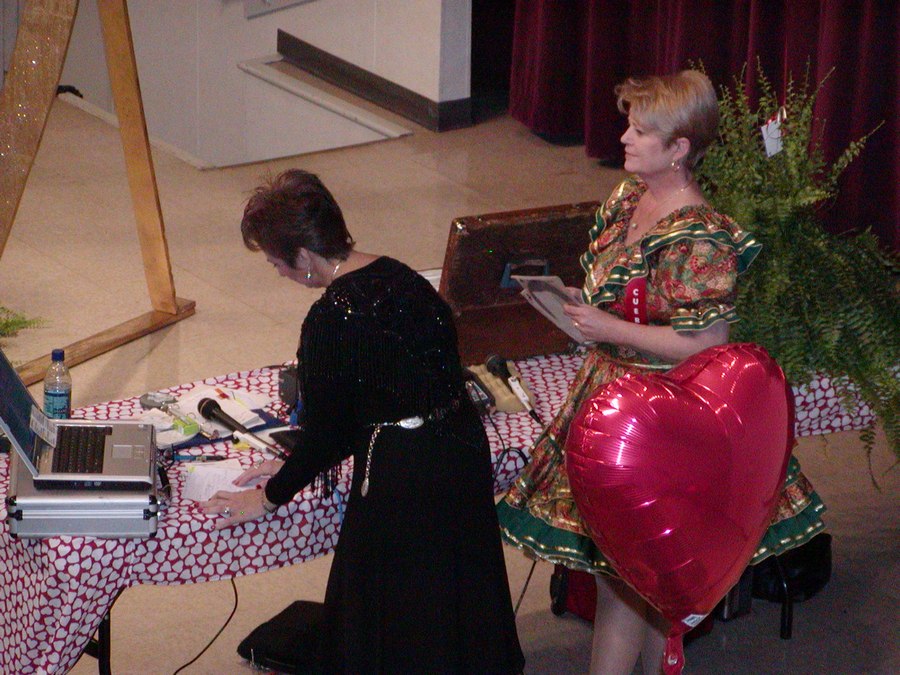 RYO.K., we won't let 'em slow down for a minute! Whatever makes them happy!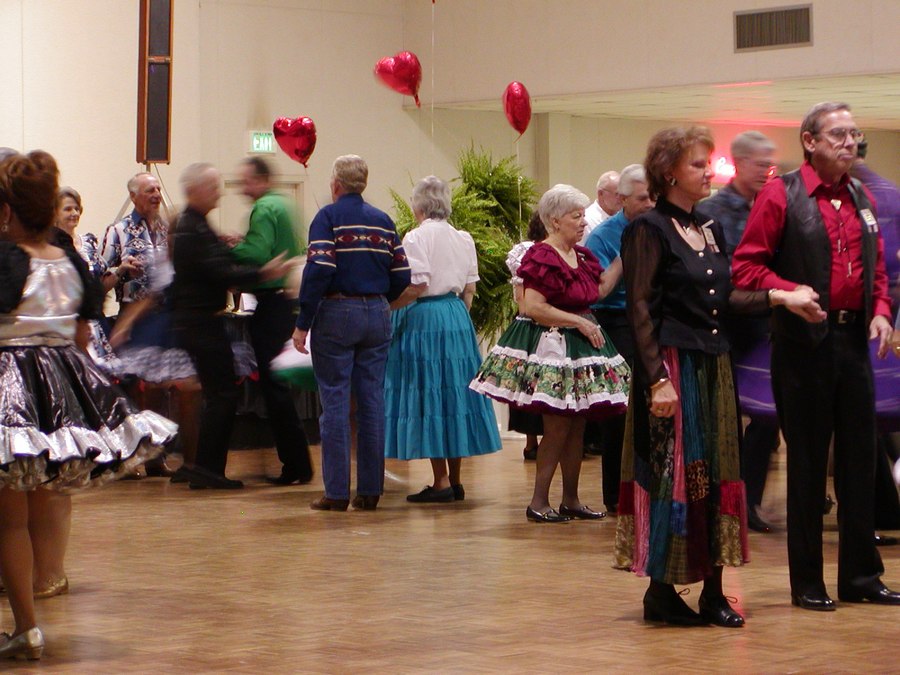 Here we go again!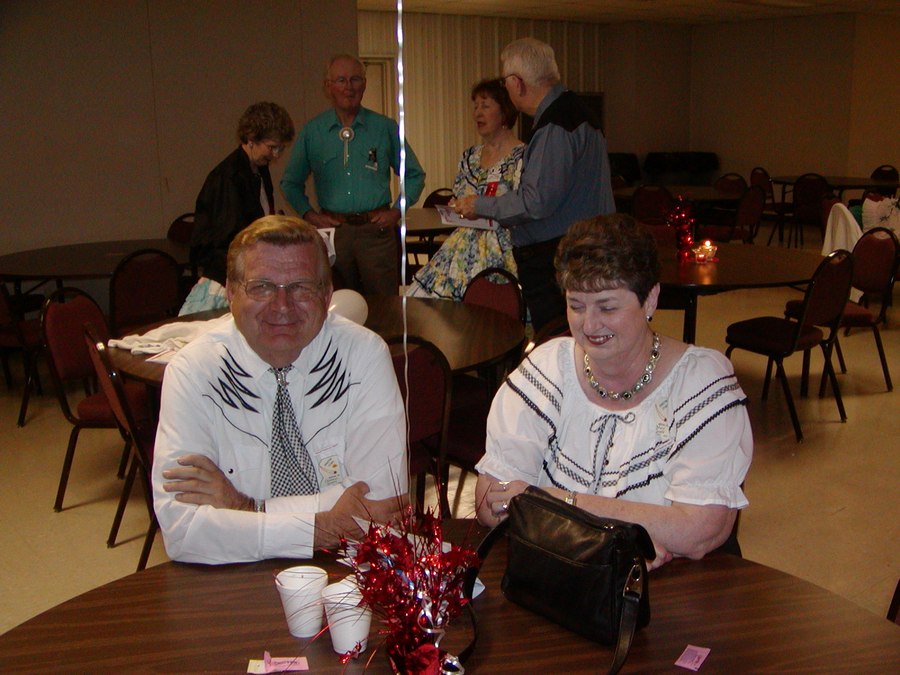 Take a quick break!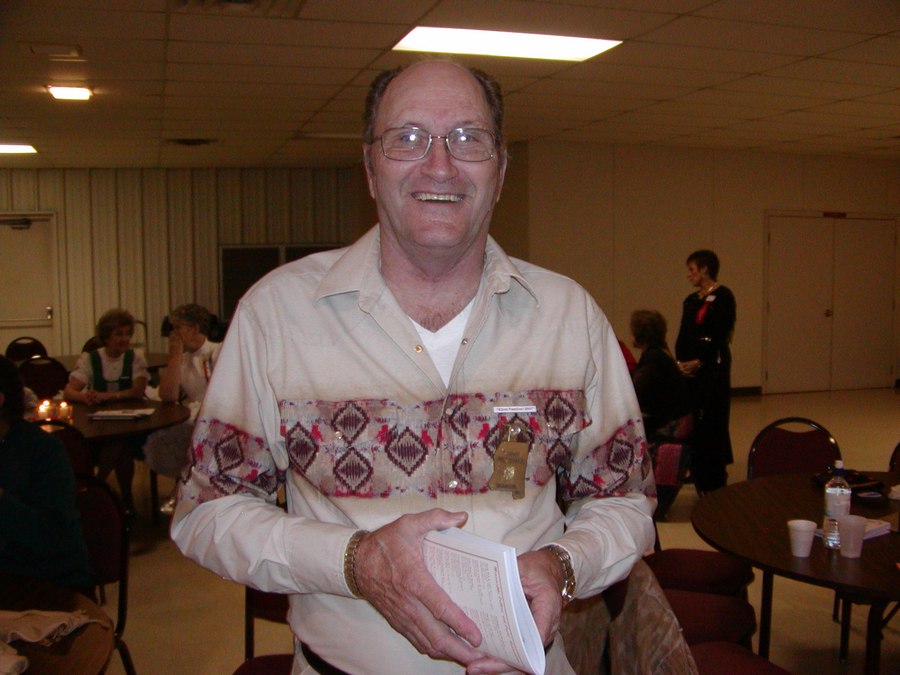 Got my program - who sold all those ads?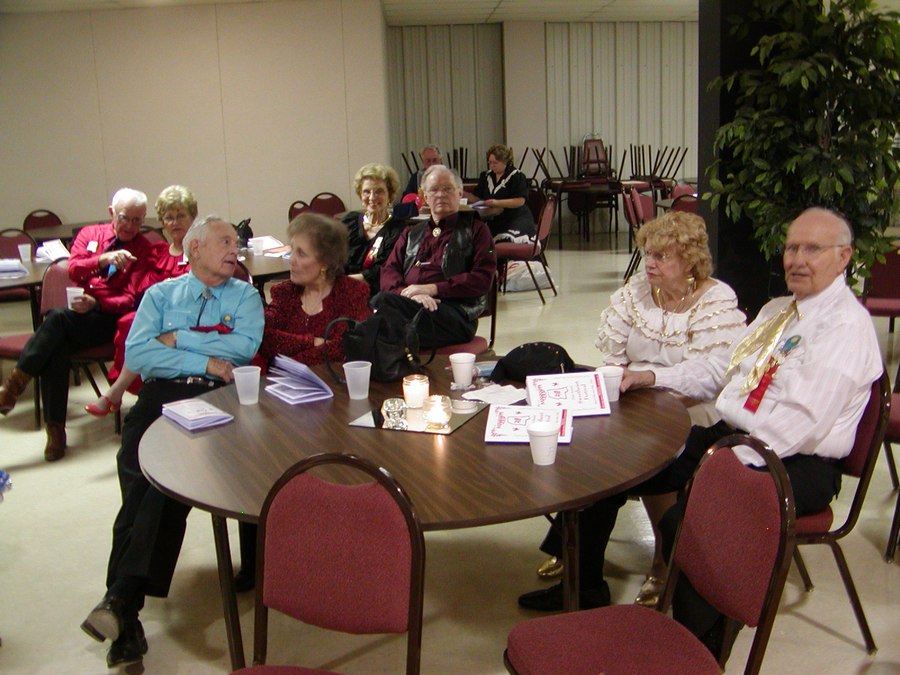 The newsletter editor deserves a break! Thanks and Enjoy!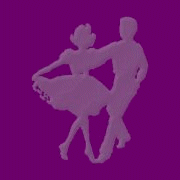 April