Lottie's Louisiana Hoedown
Rustin, Louisiana February, 2007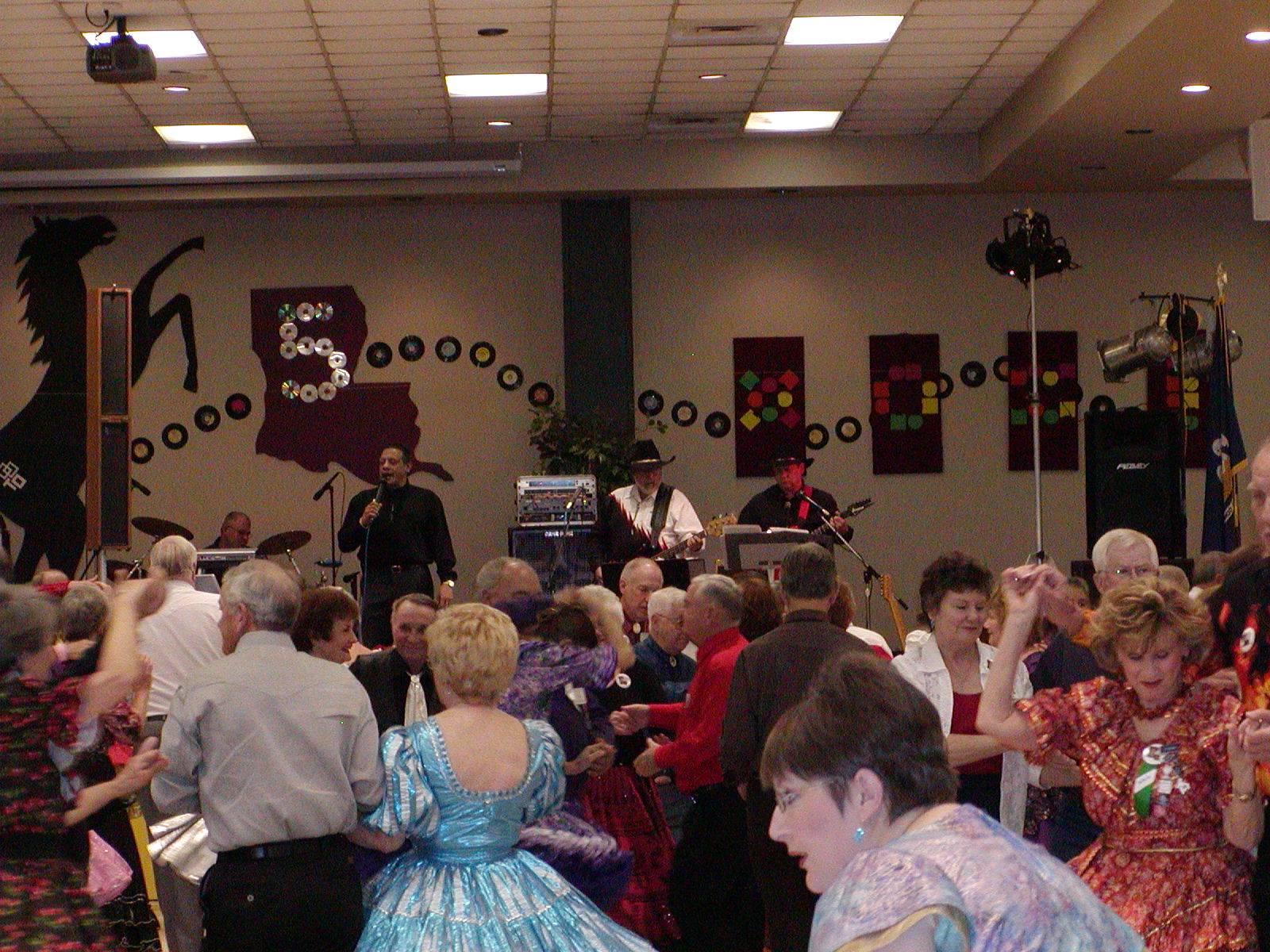 Tony Oxedine calling to the Ghost Riders. There's someone from Beumont!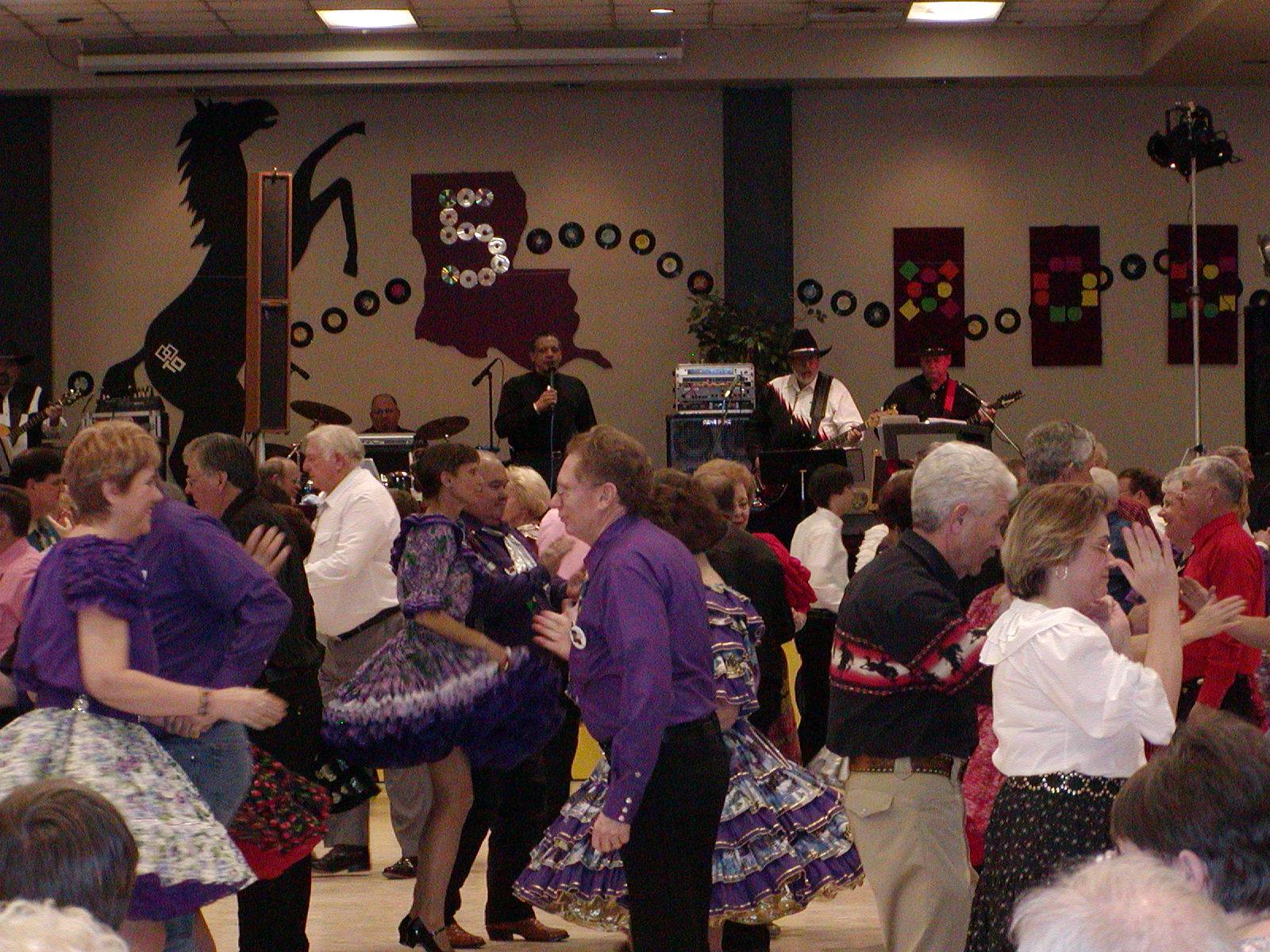 Let's see, there's someone from Amory . . . and Greenwood.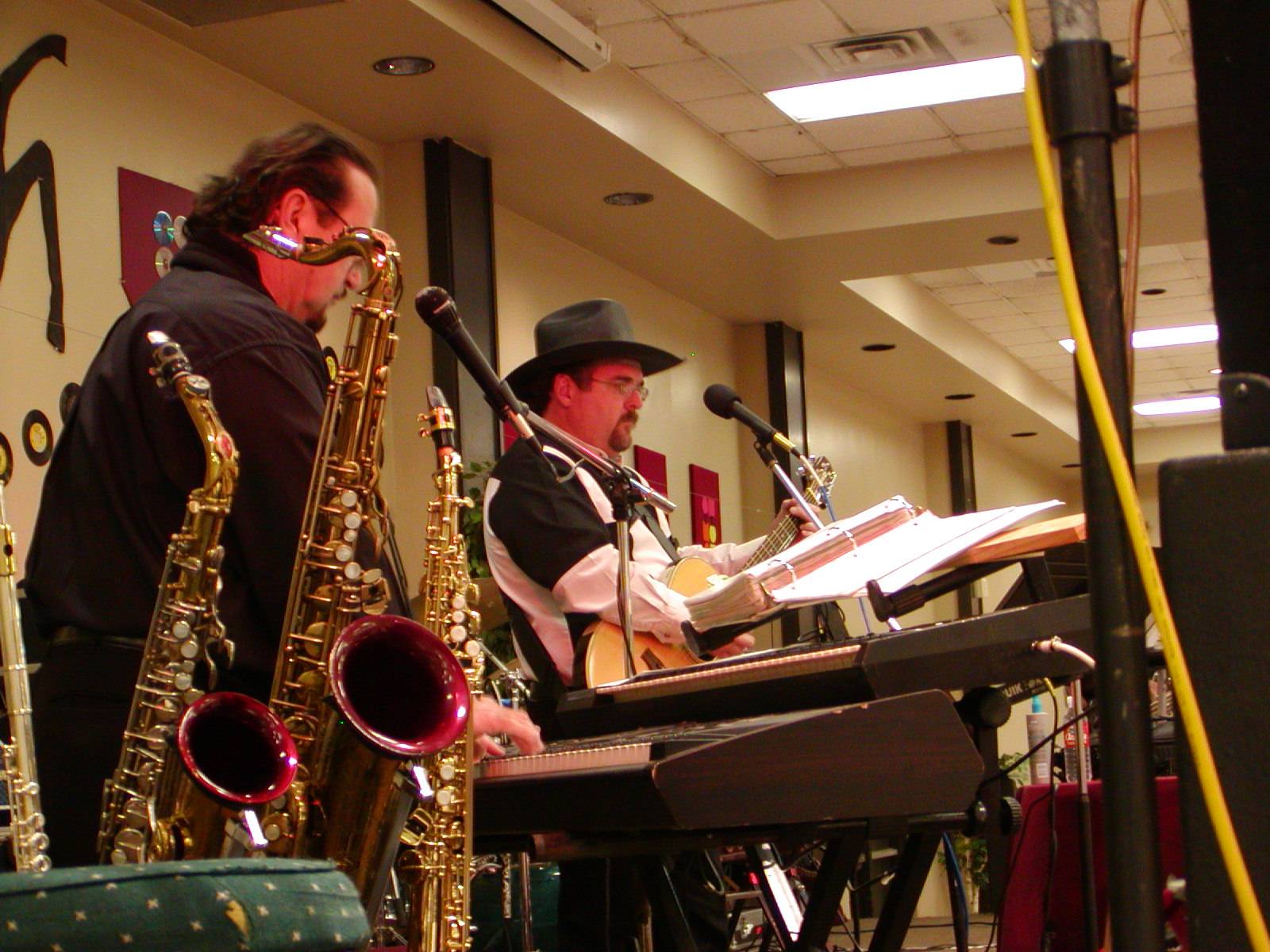 Three sax's - so that's Alto, Tenor, and Soprano. Two keybords, a flute, and a huge music book. That should keep you busy!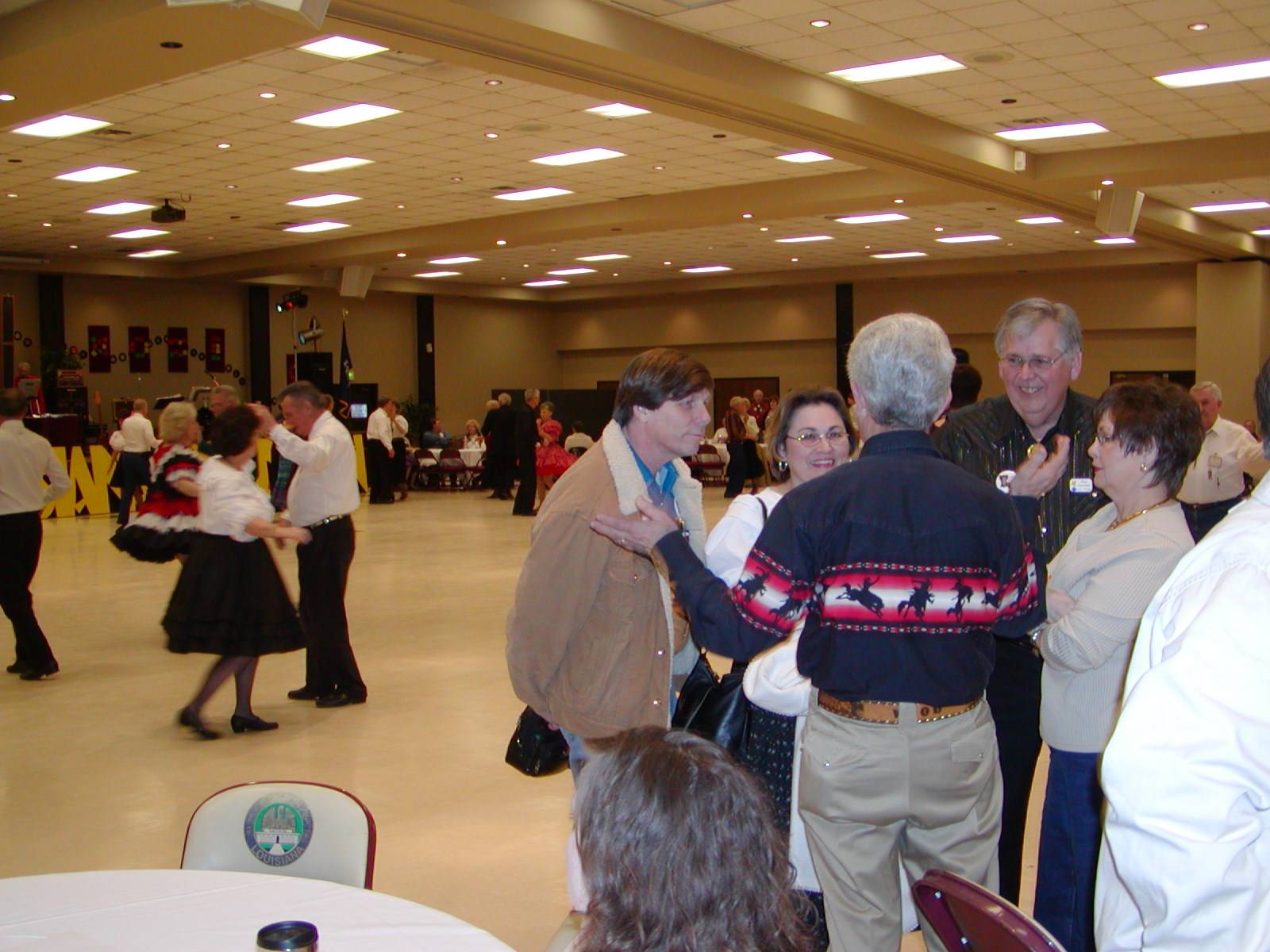 Mississippi folk.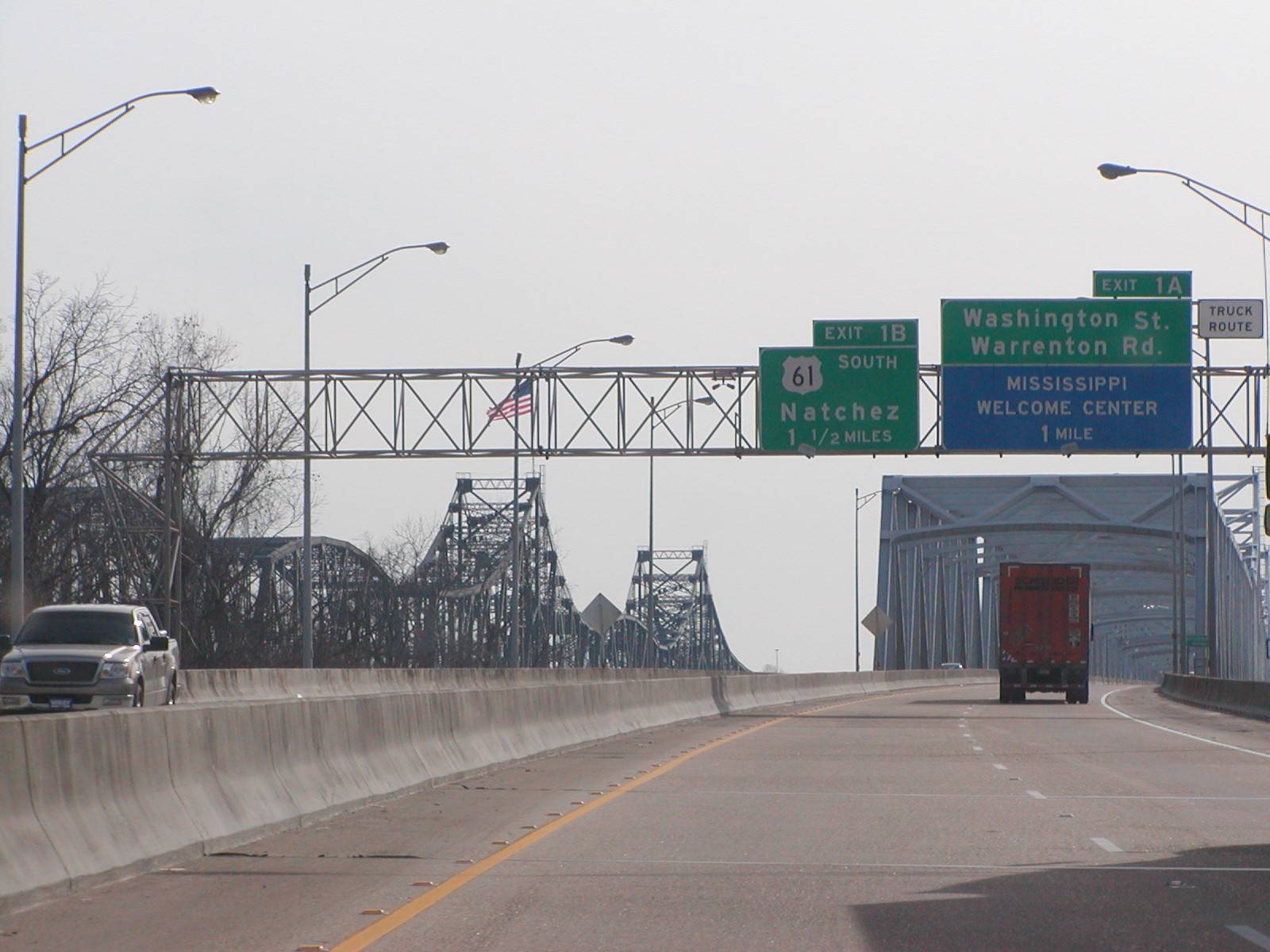 HHomeward bound! It's the Mississippi River Bridge at Vicksburg!
Crossing Big Muddy. Look quick - there's a barge! Are we in Mississippi yet? Almost - a couple hundred yards to go.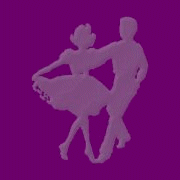 April