Lottie's Louisiana Hoedown
Rustin, Louisiana February, 2007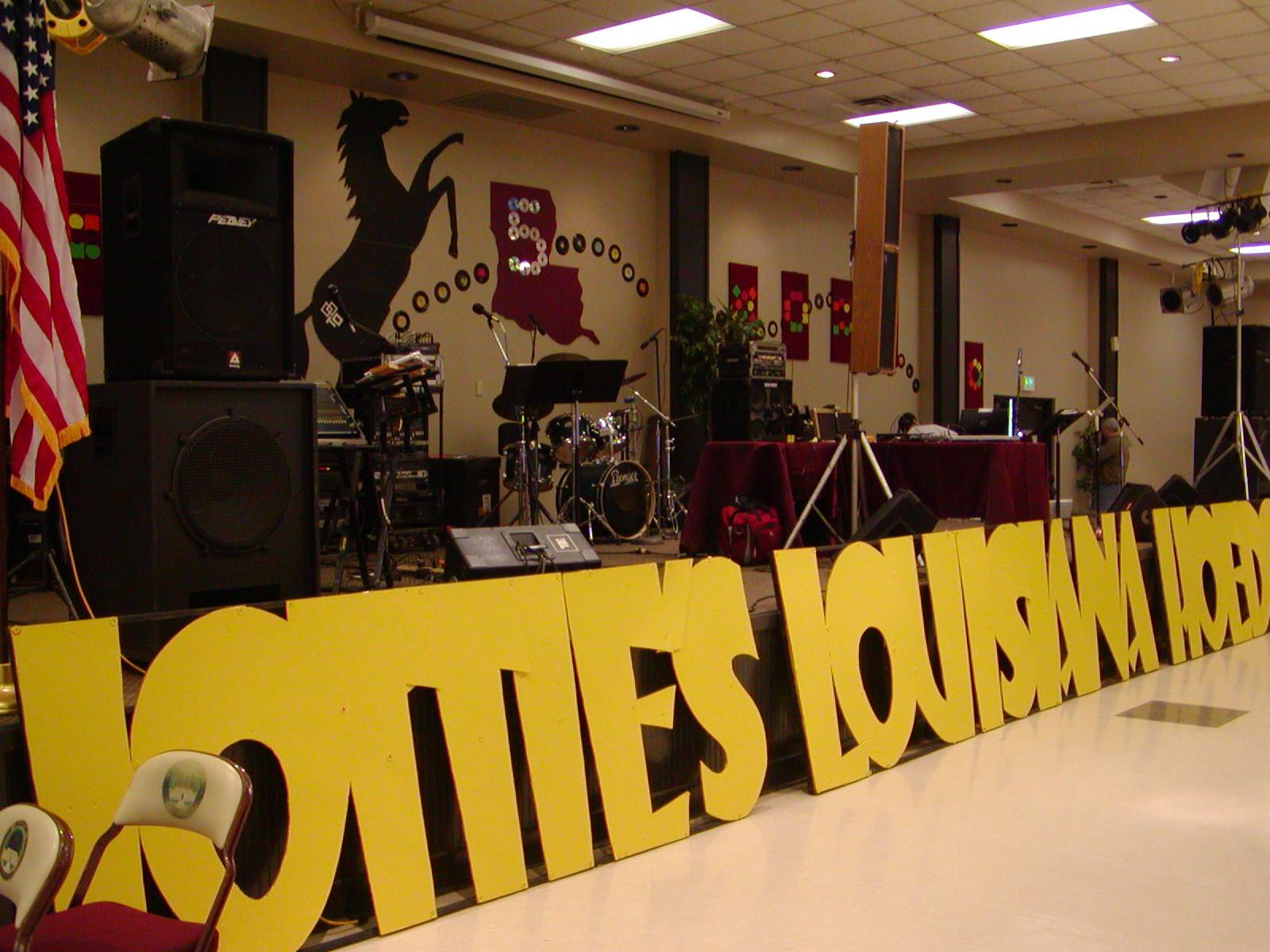 A five-man Square Dance Band from the Bay area (that's California, not Mobile). So you thought you had to go to a Natonal Square Dance to see them?
Mi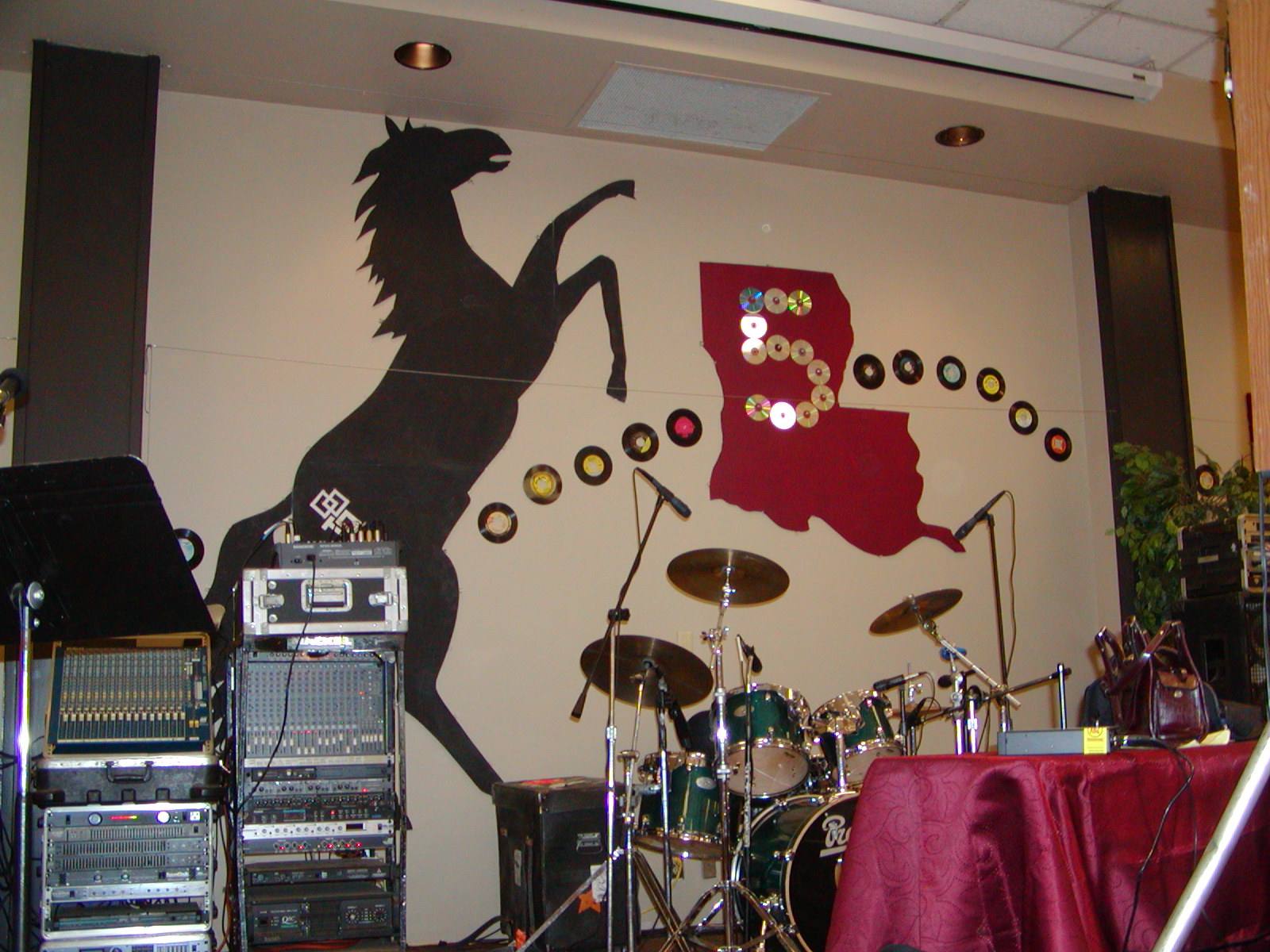 Equipment ready!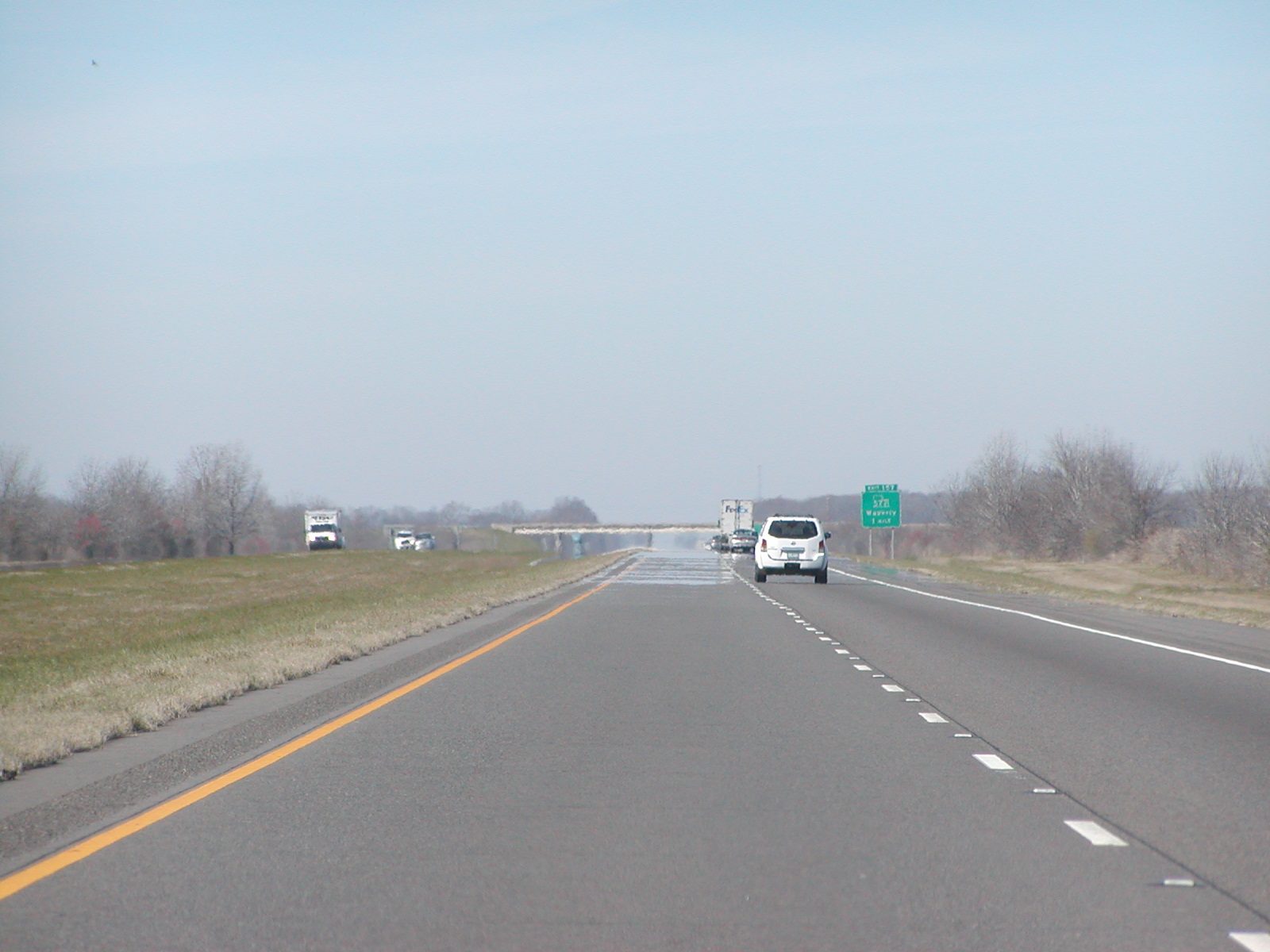 Suzanne in the fast lane - in Louisiana already!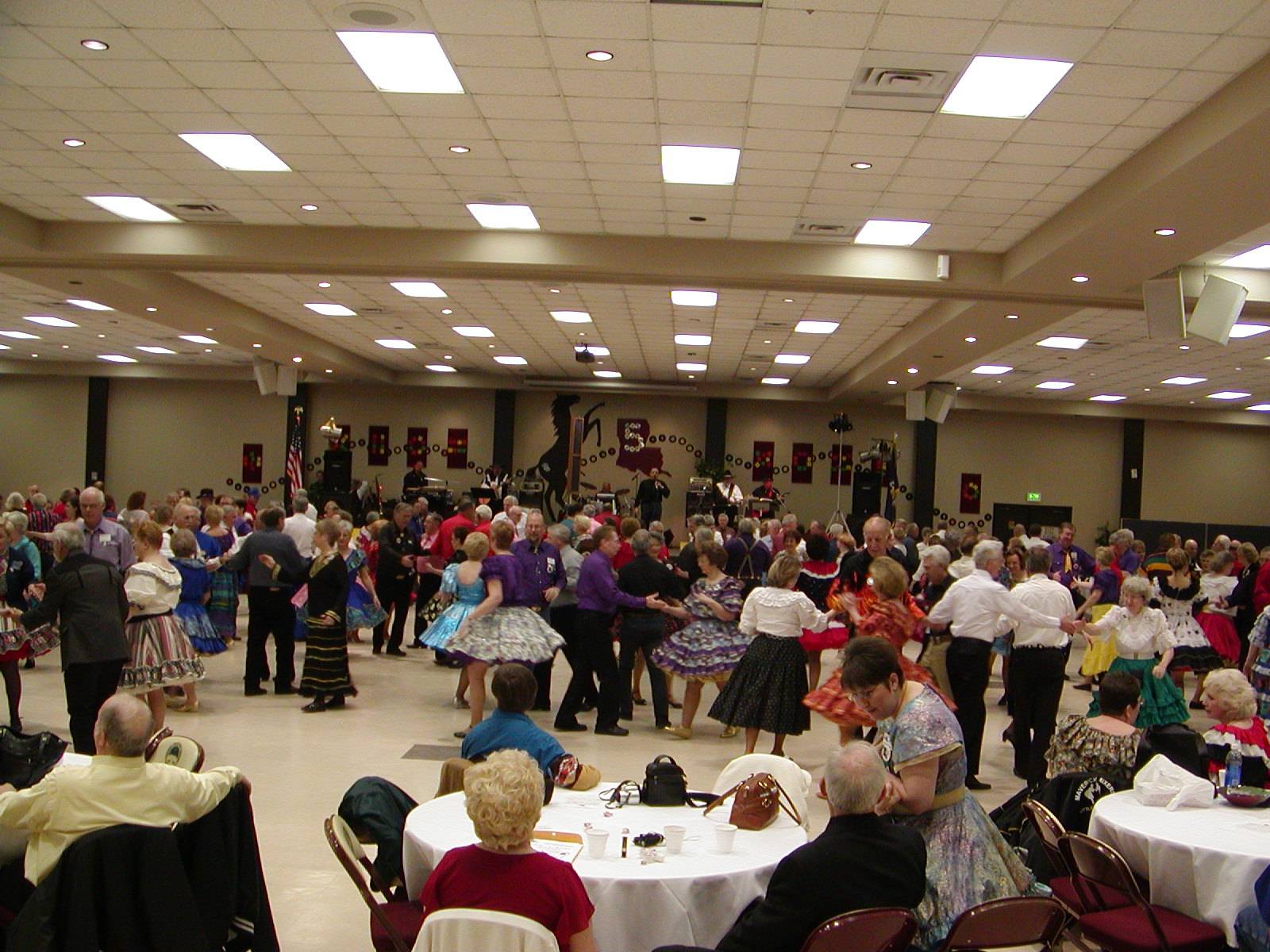 Ready, Set, Go! It's at the Ruston Civic Center.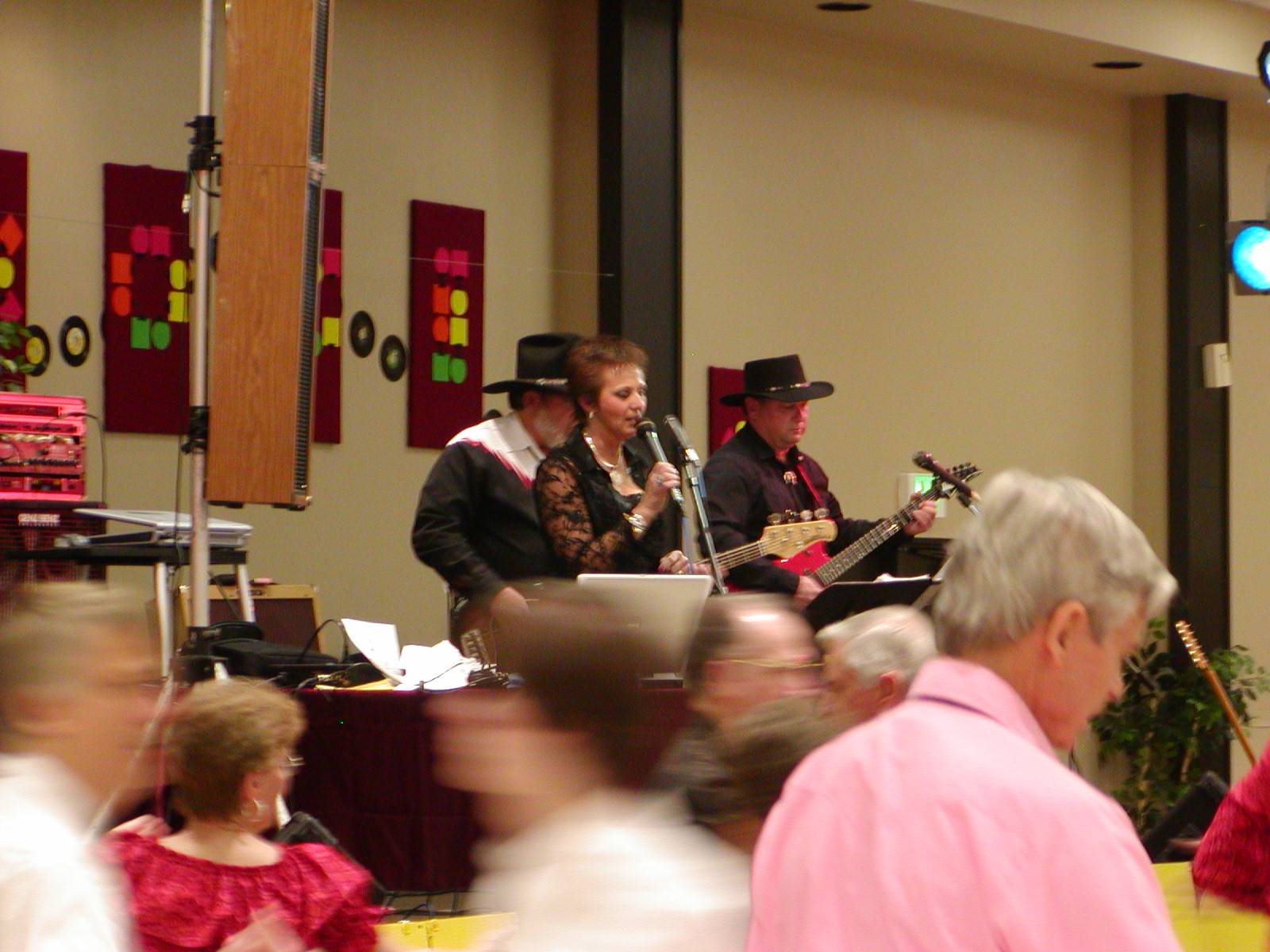 LLottie, Ghost Riders, ghost. Oh, that's only Justin.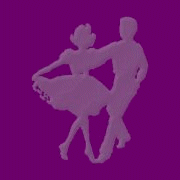 April