Mississippi State Fair 2006
Children's Fair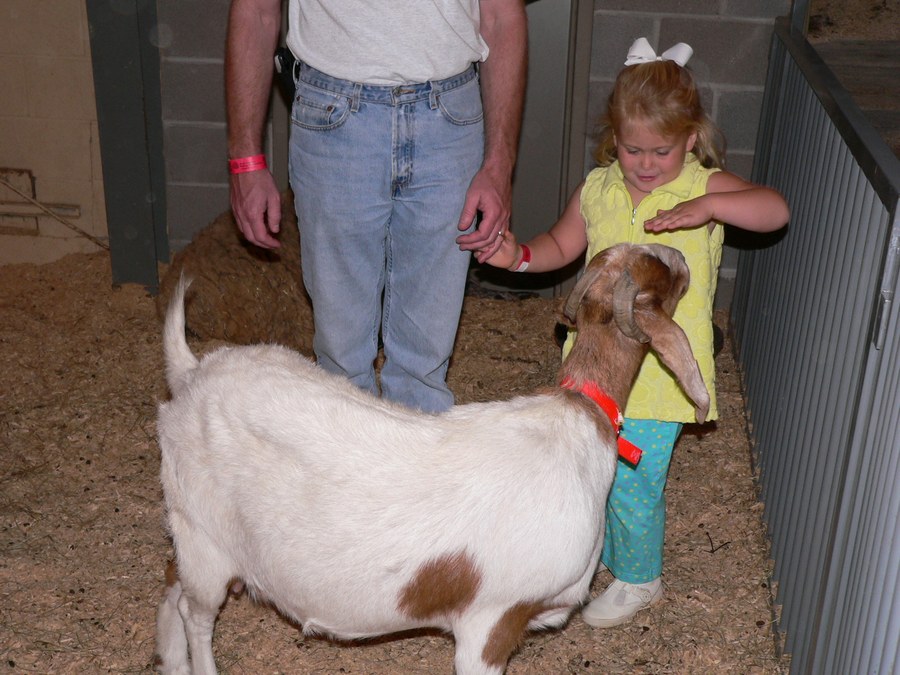 The Children's Barnyard - the FFA. Located down the sidewalk by the biscuits.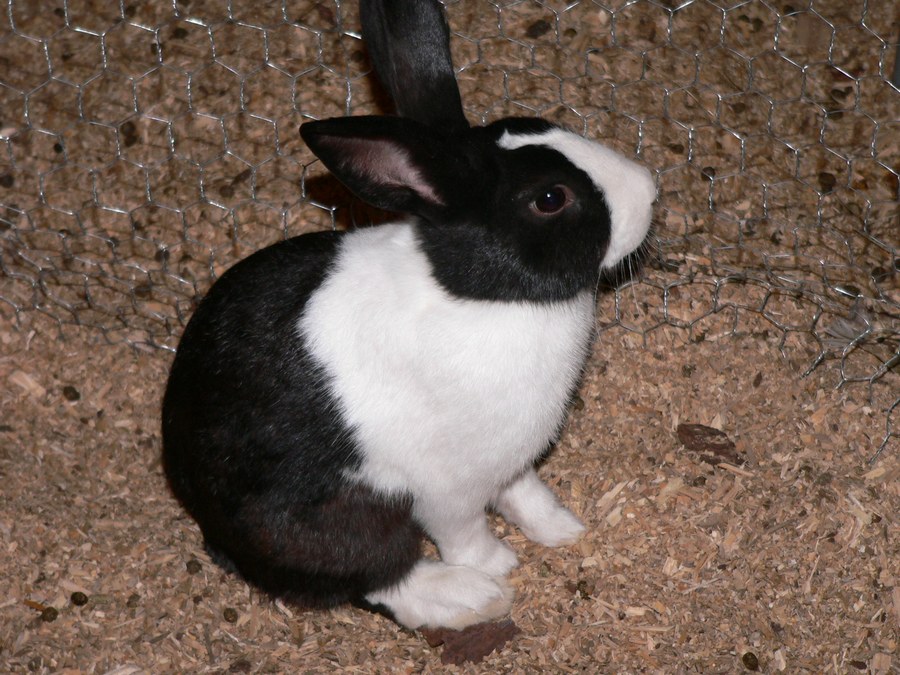 Don't go away - up next is the Bunny Hop!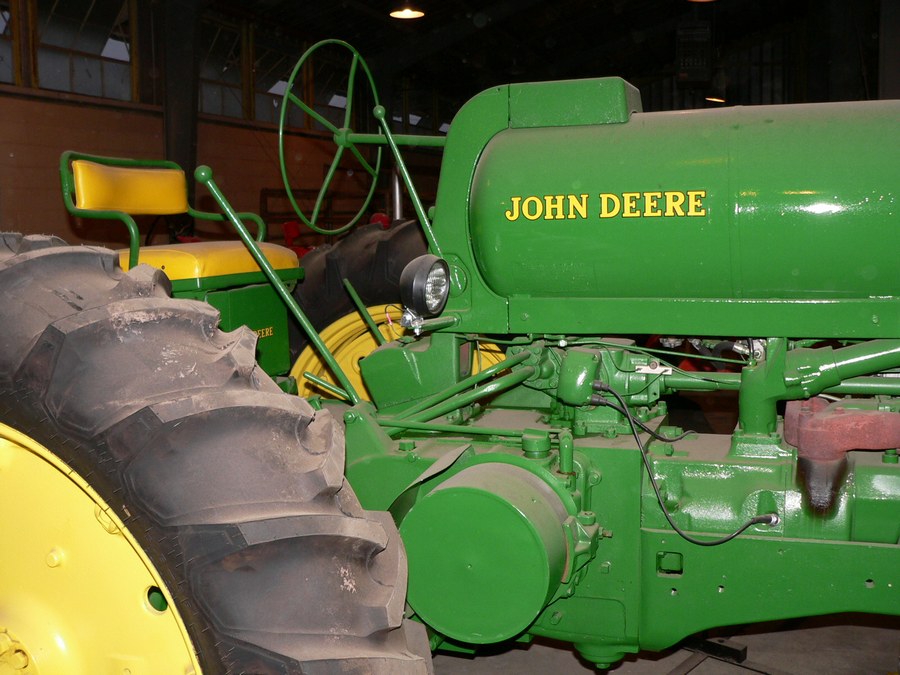 A little John Deere green - very popular with the Future Farmers!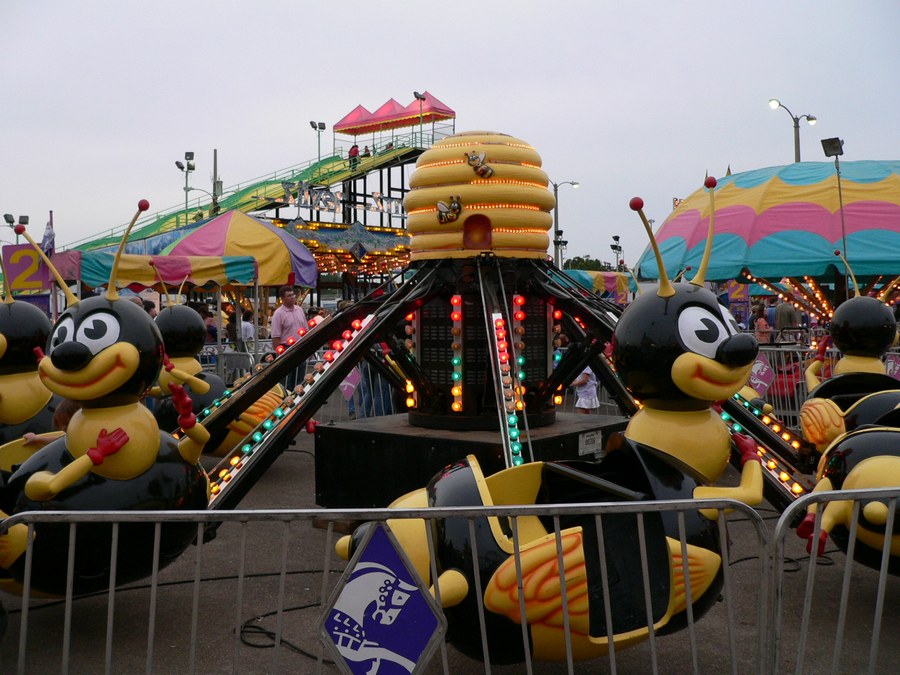 65 rides and some are just for children!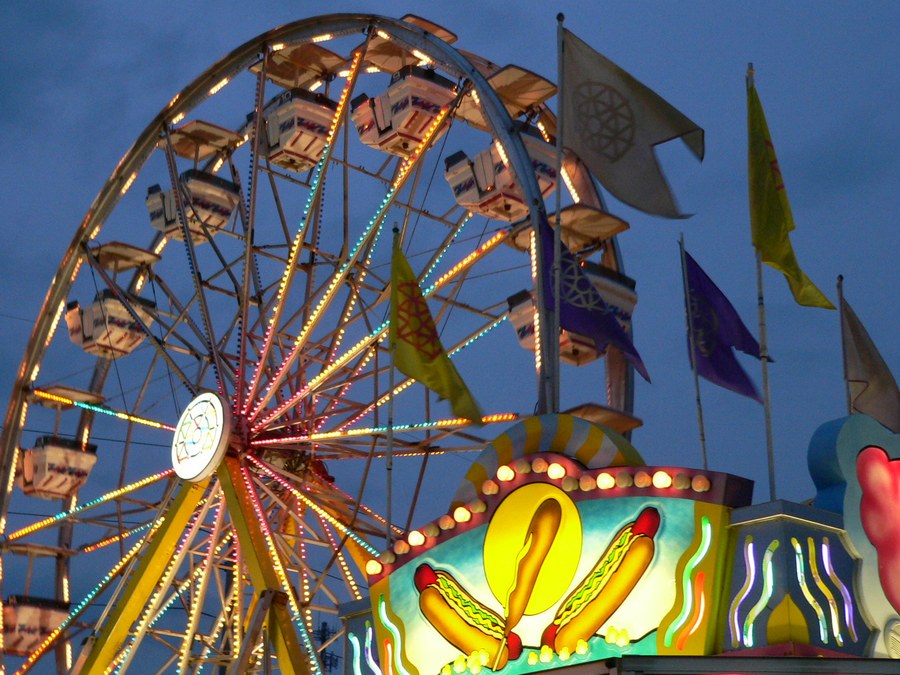 Actually, this is not the Big Ferris Wheel!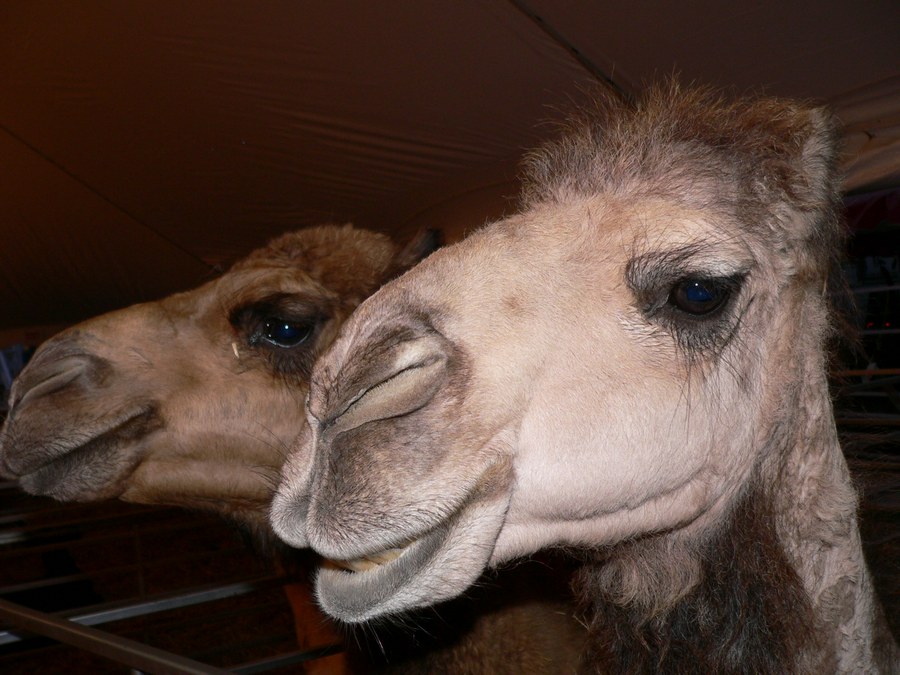 The Petting Zoo - in a tent down from the biscuits. Got a biscuit?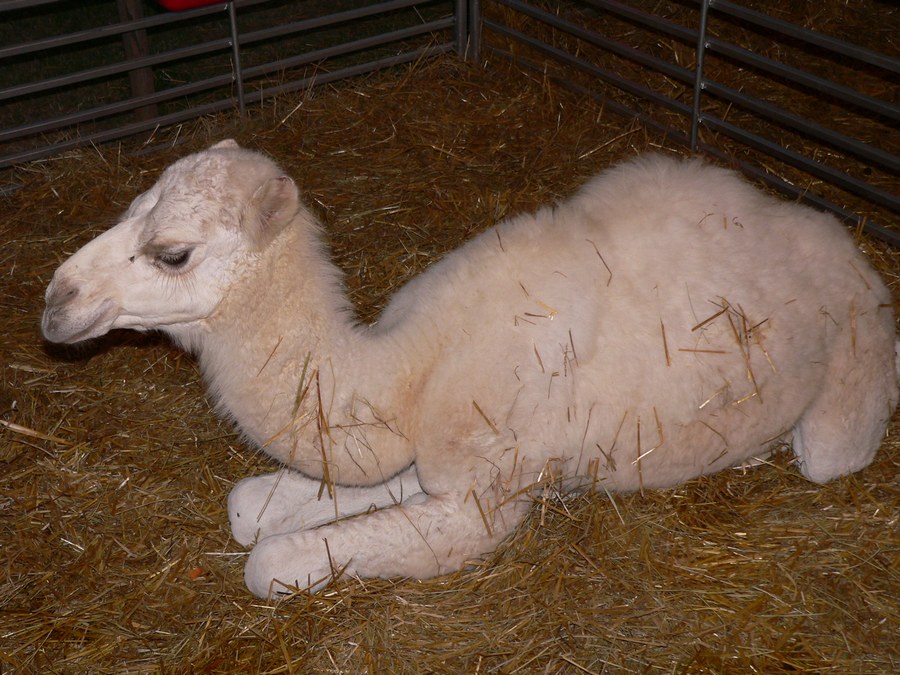 A good crop of baby camels this year!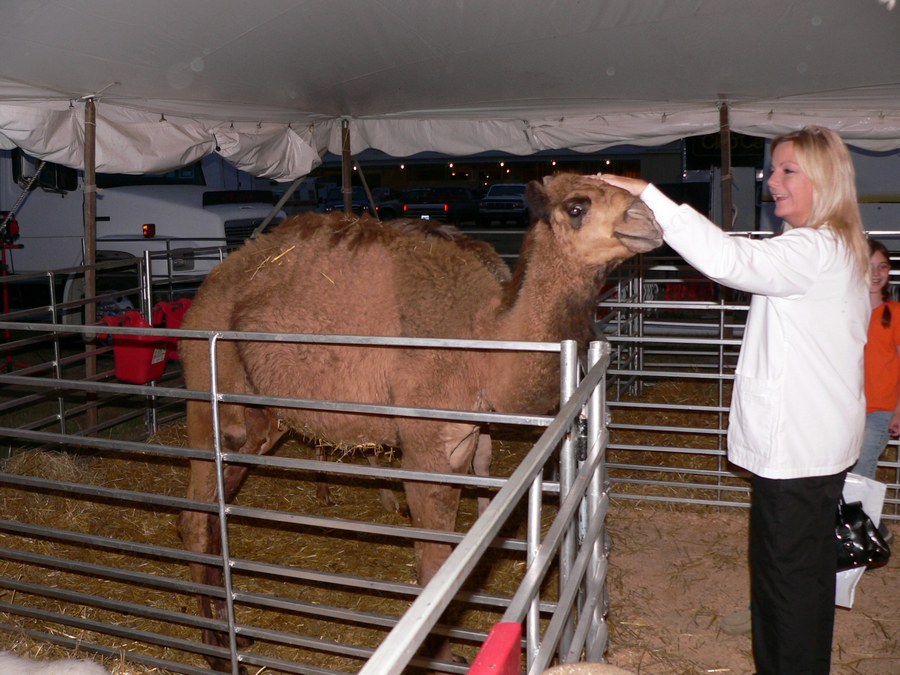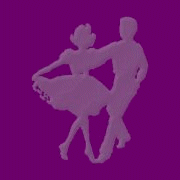 April