19th Annual Callers and Cuers Association
Square and Dance Dance Weekend - Roosevelt State Park Lodge - June 1 & 2, 2007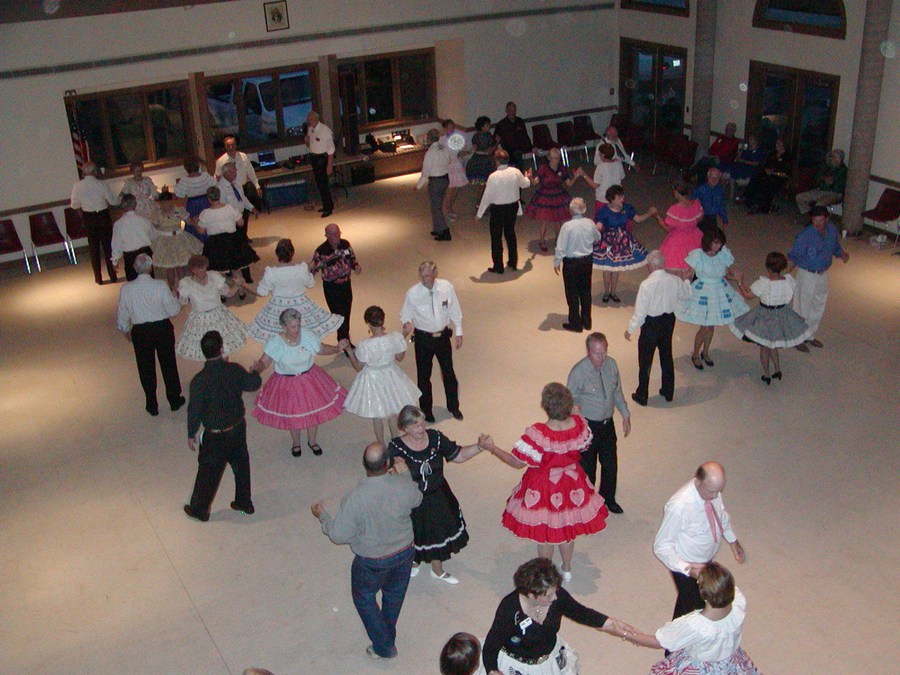 Seven callers and two cuers Friday night! Sat - more!
VView from above.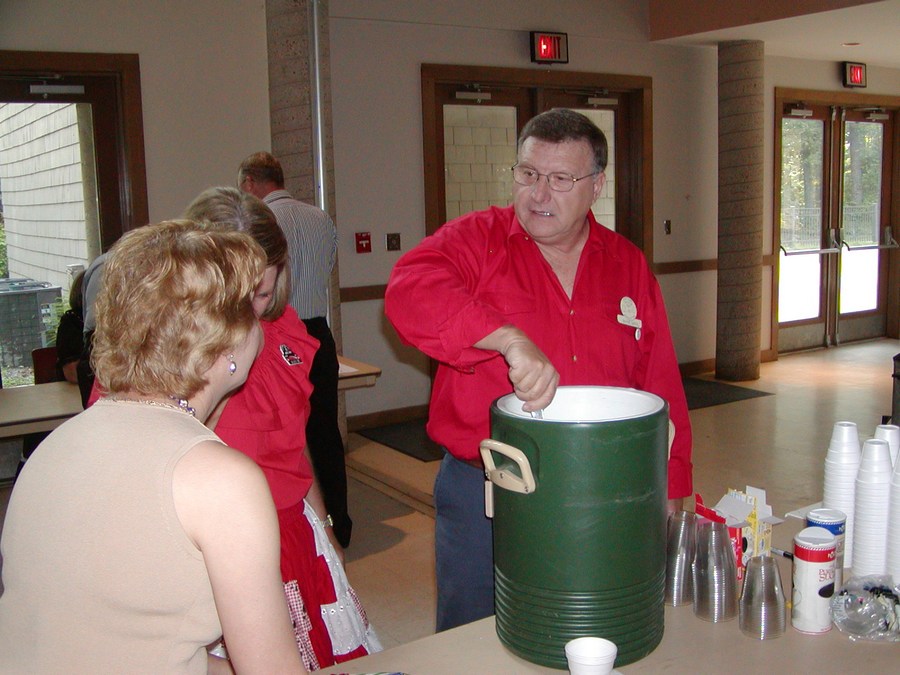 A caller and a cuer and two spouses. So that's where the Lemonaide came from. Sure was good!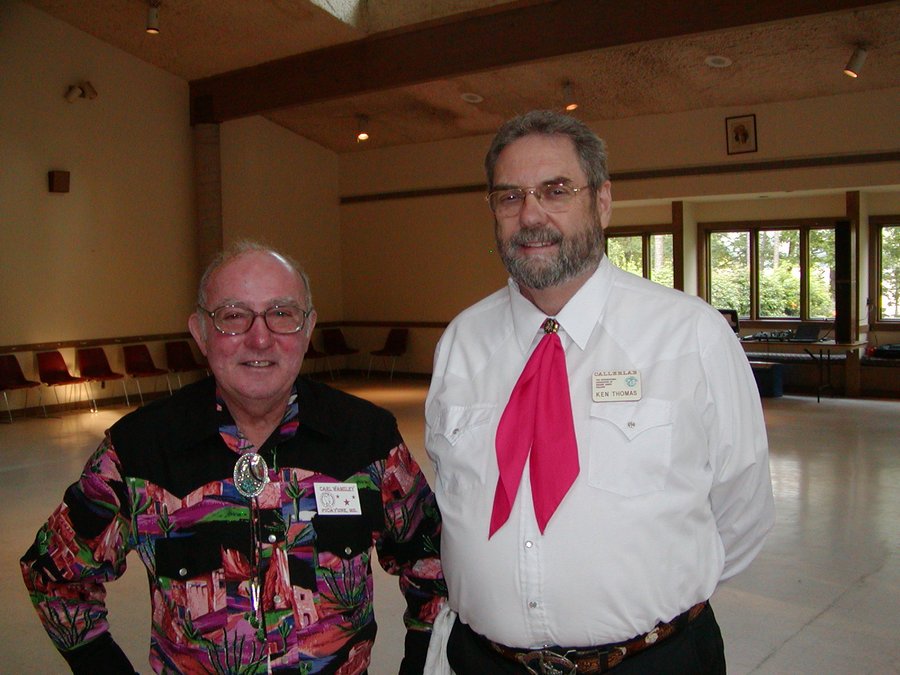 How many callers?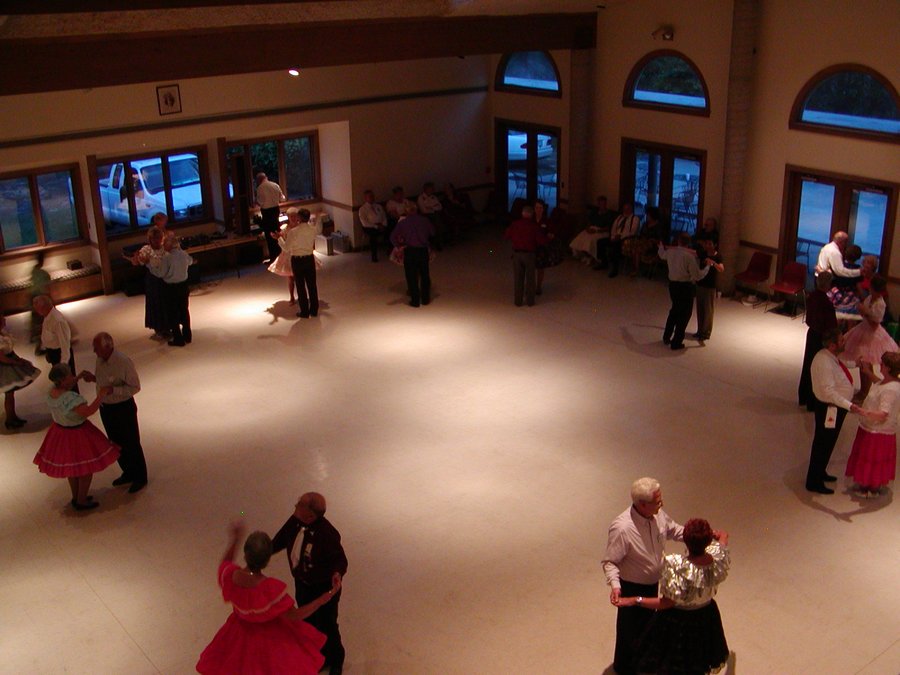 Round Dance too!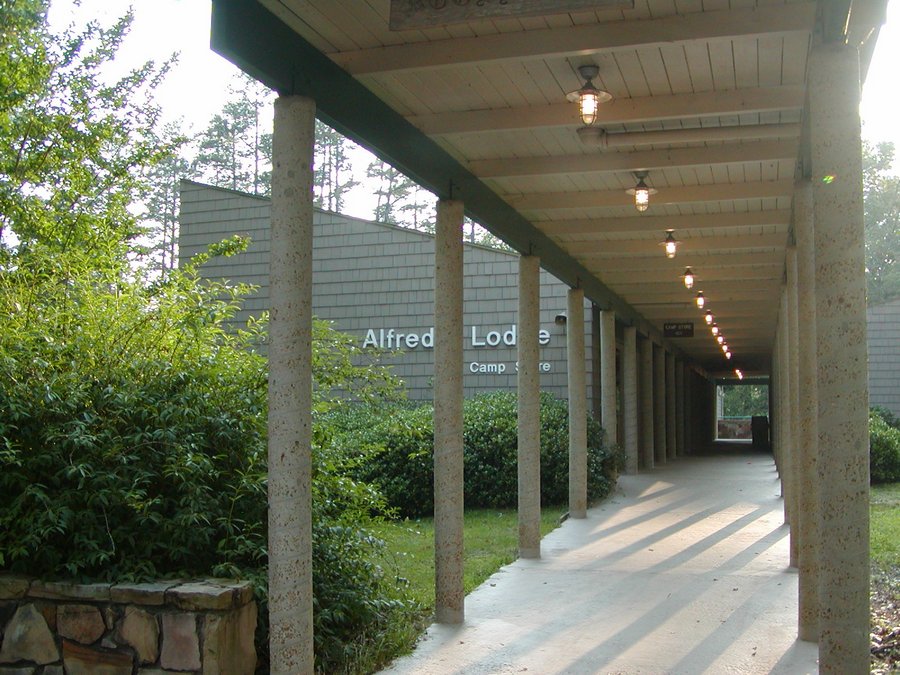 Entrance to the Alfreda Lodge at Roosevelt.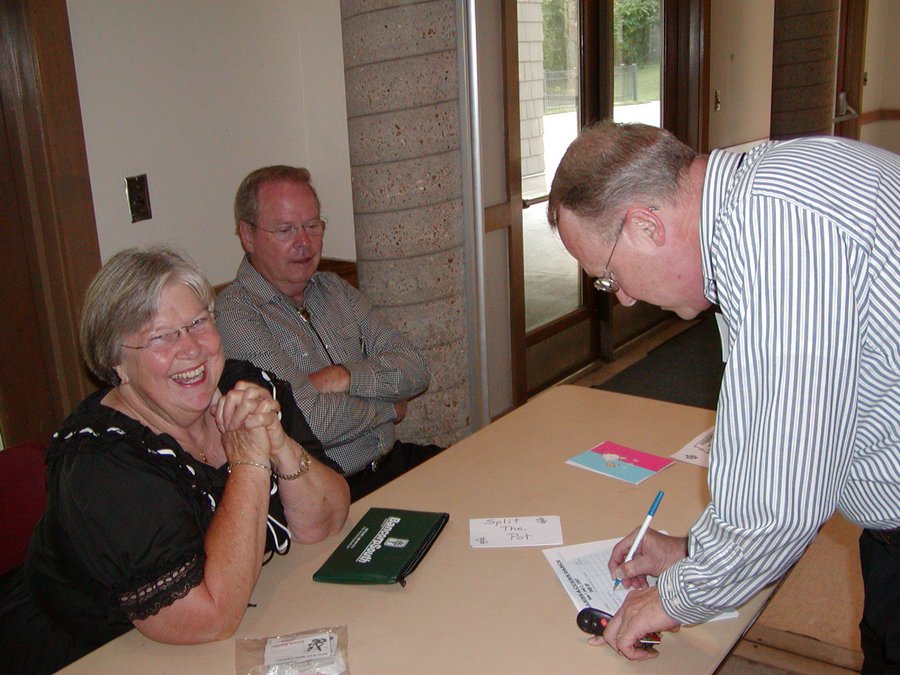 eryRegister now and be ready for action!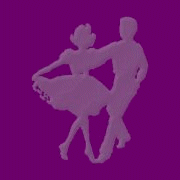 April