Alabama
Birmingham 2005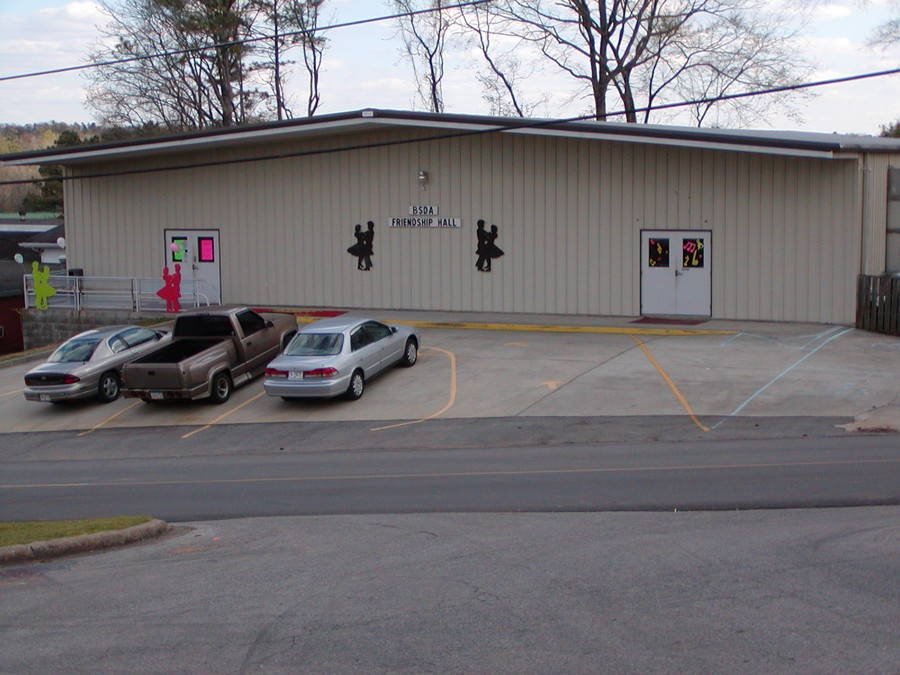 The 53rd Alabama Jubilee held at Friendship Hall, 5 miles N oF B'ham on I-65 at Fultondale.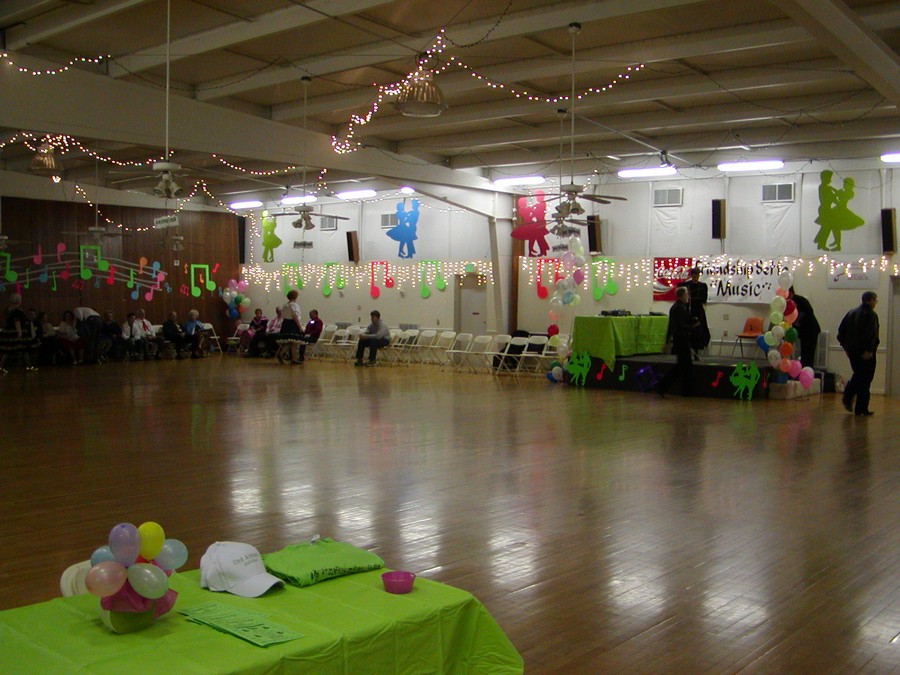 Shirts and hats for sale before workshop. The Birmingham Square Dance Association wanted a building with a wood floor like at Montgomery. Fund rasing went slow at first, so square dancers took up the floor where an old high school was being raized. It was stored two years until construction could begin.
There were skits!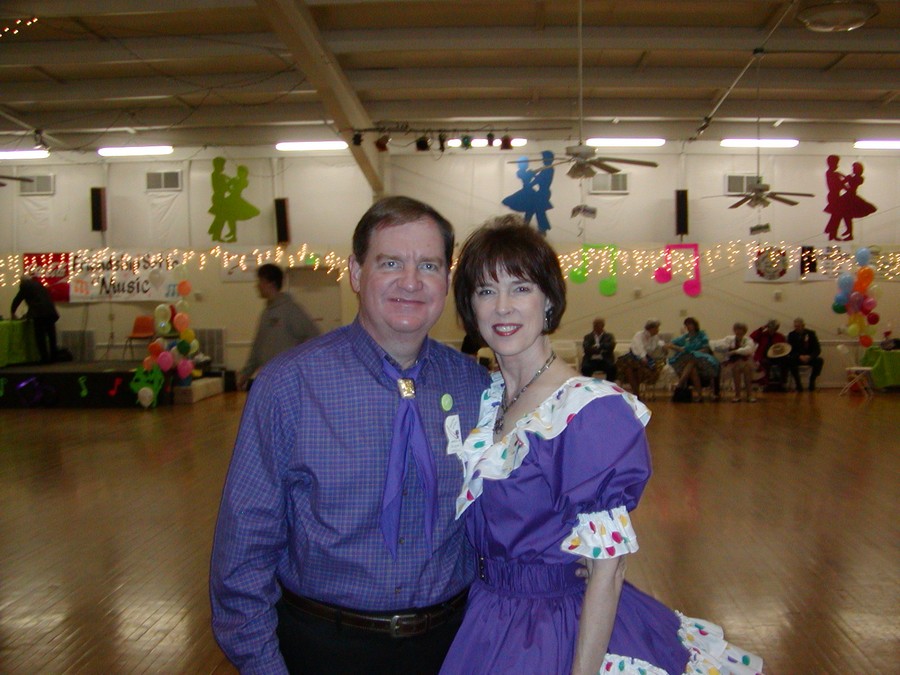 Why you're from Mississippi!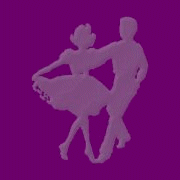 April